Nas Sells His First Painting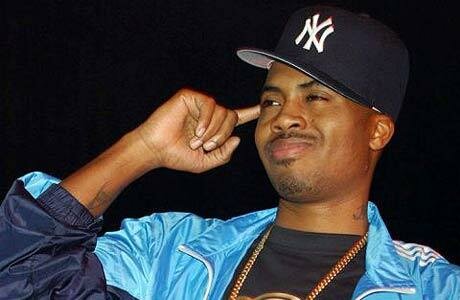 A picture might be worth a thousand words but a painting from Nas apparently retails at $14,000.
Nas is not only a rap artist, but a painting artist as well. The Queens emcee recently sold his first painting for $14,000.
During a performance at the 2011 Art Basel Miami event, Esco picked up a paintbrush and went to work. While rapping and performing "Made You Look,"
The final image of the painting was a man smoking a joint. The proceeds from Nas' painting went to charity.
Photo Credit: urbanislandz.com