Vybz Kartel Involved In Prison Break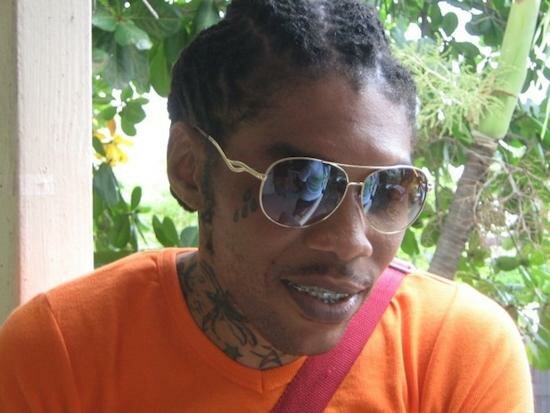 Vybz Kartel has reportedly escaped from prison.
Vybz had been in custody since October 1 after being charged with murder, conspiracy to commit murder and illegal possession of a firearm following the deaths of Clive 'Lizard' Williams in August and Gregory Park in July.

According to latest information Kartel, escaped from Horizon Adult Remand Centre with seven other inmates after taking prison guards hostage at gunpoint.
One prison officer died of a heart attack as a result of the escape, with 12 others sustained injuries. Two of them had been shot.
The prisoners took officers clothing and car keys while escaping so that they could impersonate prison guards. They escaped from prison ground using a maintenance pick-up truck at around 1.45am.
Only of the prisoners has been captured by police, the rest are still on the run and are now listed as 'Jamaica's most wanted criminals'.
Photo Credit: jayblessed.com