Usher's Ex-Wife Is Ready For A Custody Battle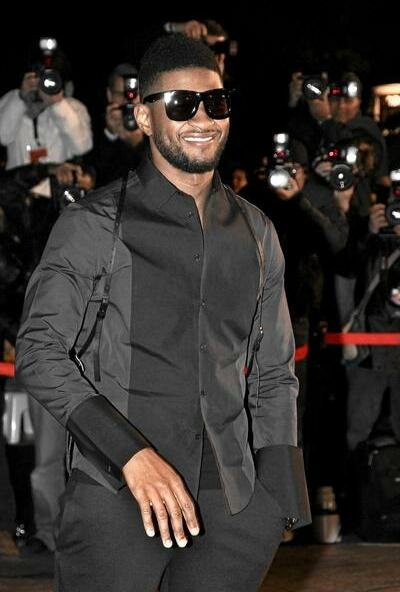 Usher's ex-wife filed court papers asking for him to lose joint physical custody of their children.
The singer has two sons with Tameka Foster, four-year-old Usher Raymond V and Naviyd Ely Raymond, two.
Usher filed for divorce in June 2009 saying they had been living separately for a year.
Tameka has now claims Usher broke several agreements they have in place.
'Tameka. filed court papers in Georgia… asking a judge to strip Usher of joint physical custody of their children ASAP,' reports TMZ.
Tameka says the singer needs to seek her permission before taking their kids out of the state, but has consistently failed to do that.
She also alleges they are supposed to agree before hiring a nanny, but he has not approached her before doing so.
'Tameka also claims Usher closed her Saks 5th Avenue credit card – which he specifically said he wouldn't do – and now she can no longer take advantage of the 'special benefits' the card offers,' reports the site.
'According to the docs, Usher also promised to pay $5k per month so Tameka could hire her own nanny for the kids – but he hasn't paid in months, and now owes $34,000 worth of payments.'
A court hearing is scheduled to take place on Wednesday.
Saks 5t Avenue credit card?! Some people may feel entitled to things at certain times when in reality the only thing we can really on are those that we earn and work hard for.
Photo Credit:topnews.in