Lil Boosie Sentenced To 8 Years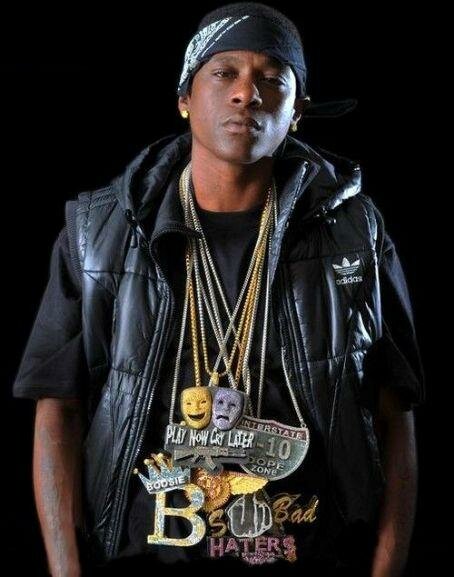 Lil Boosie was sentenced to 8 years in Louisiana for conspiring to smuggle drugs into prison.
Boosie was in court in Louisiana Tuesday morning, where he plead guilty to three counts of conspiring to bring drugs into a penal institution.

The judge sentenced Boosie to 8 years in prison.
However, Boosie has even bigger problems! He's also been accused of 1st degree murder in the death of a 35-year-old man and could be possibly face the death penalty if found guilty.
Boosie's murder trial is set to begin in April.
Photo Credit:anpix.net