Dr. Conrad Murray Gets Four Years In Jail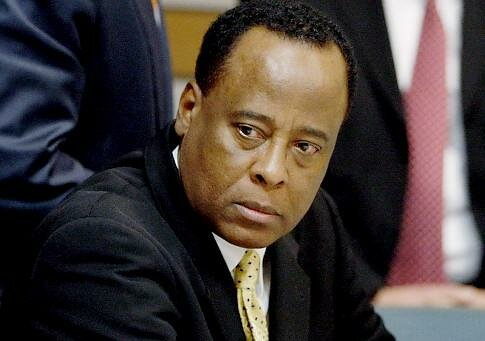 Dr. Conrad Murray was sentenced to four years in prison for the involuntary manslaughter of Michael Jackson.
The judge gave out the ruling today, but due to a new California law, Dr. Murray will serve his time in a L.A. county jail.  Dr. Murray may only serve half of his sentence.
Murray has also been ordered to pay restitution to MJ's kids and his Estate, a $800 court fine, $30 court security fee, and a $40 criminal conviction assessment.
Judge Michael Pastor spoke on Dr. Murray's actions regarding Michael's death, calling his behavior a "disgrace to the medical profession."
Jackson family attorney, Brian Panish, read this statement:
"We still look at each other in disbelief.  Is it really possible he is gone?"  The statement goes on …  "We are not here to seek revenge.  There is nothing you can do here today that will bring Michael back."  In terms of the sentence, the family said: "We respectfully request you impose a sentence that reminds physicians they cannot sell their services to the highest bidder."
[via TMZ]
Photo Credit: uptownmagazine.com