John Monopoly Launches New Record Label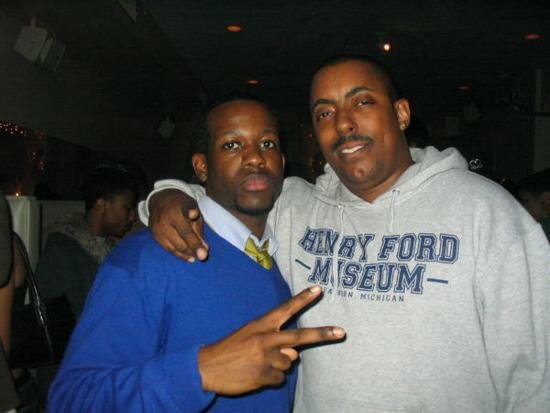 Kanye West's former manager John Monopoly and business partner Larro Wilson launched a new Chicago-based record label, Lawless Inc.
John Monopoly and his company Hustle Period helped launch the careers of several recording artists including Kanye West and Shawnna.
Monopoly looks to repeat his previous successes as he seeks to become the premier Chicago based record label.
Their debut artist will be King Louie, whose new single "Too Cool" has picked up across the net and is currently in rotation at radio stations in Chicago.
The remix is expected to be released soon, as well and will feature 2Chainz & Red Café.
Photo Credit:24sevenlifestyle.blogspot.com