Trina Spends Thanksgiving with Friends and Fans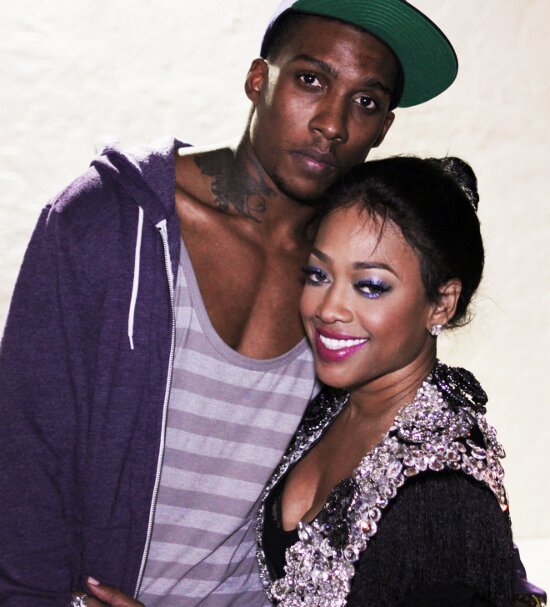 Trina celebrated Thanksgiving with a crowd full of fans and friends while performing live in Fort Lauderdale.
She was sporting a star studded full body fitted suit, which showed her curvy shape with see through sides and crystals around the outer collar flaps.
Not only was her show off the chain, her wardrobe made a major exclamation and made sure all eyes were on the artist on and off the stage!
Trina was also able to take a second for the camera and snap some pics with Miami's newest hip-hop artist Jedi Nemesis, who has an upcoming mixtape set to release this January.
Photos by Joe Latinum