Bow Wow Owes The IRS Some Cash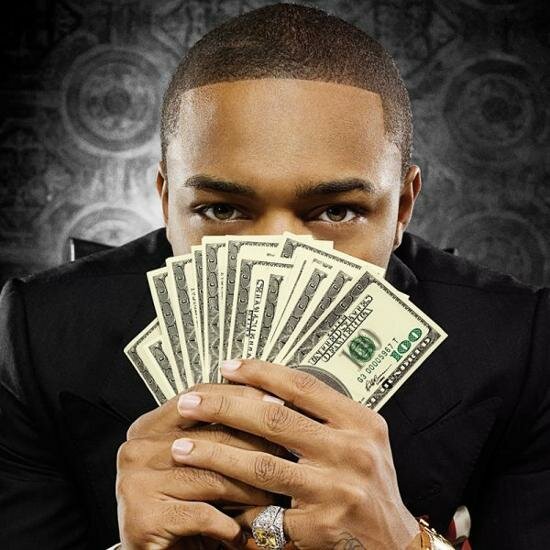 It seems that Bow Wow is now on the IRS's list of rappers who are delinquent in their taxes.
It wont be long before Bow Wow realizes that you don't want the IRS looking for you and you certainly don't want any beef with the them whatsoever!
TMZ reports that a tax lien filed in Florida by the federal government says that the Young Money/Cash Money emcee, real name Shad Gregory Moss, owes the IRS $91,105.61 for unpaid taxes from 2006.
With so much money being thrown around by these artist one just can't stop to think and wonder why do they owe so much money to the IRS?
Might be that they simply forget about taxes and instead they concentrate on splurging every chance they get.
Here's an idea though, how about rappers start bragging about being debt free to the IRS instead of telling us how many cars you own or how much bling you sport.
Photo Credit:global14.com