50 Cent Makes Big Announcement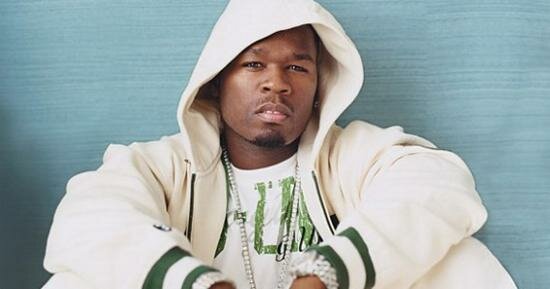 50 Recently announced that he will be releasing a 10 track project and he will also include a music video for each track!
It seems as though 50 Cent stays busy time and time again! However, his announcement came unexpectedly as many are awaiting the release of his new album, for which no release date has yet been set.
The release of a 10 track collection is slated to be released next week and will also feature a music video to accompany each track. This has been something that has been unheard of to this day.
Fif took to Twitter to reveal the project, which will be released in honor of the 10 year anniversary of his first mixtape 50 Cent is the Future.
Photo Credit:3highguys.com