Apathy Announces 2012 Demigodz Album In The Works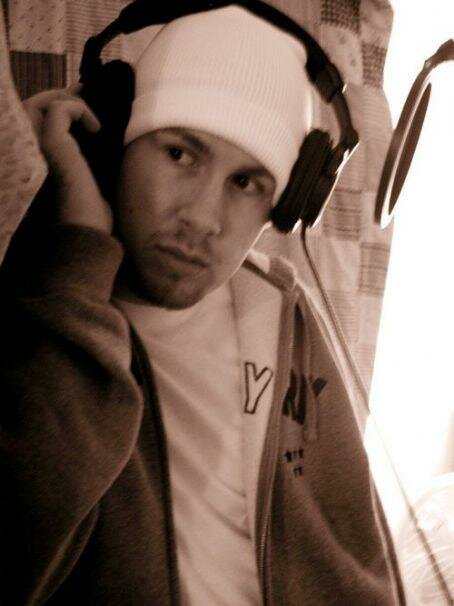 A '90s underground group makes a return with two core members and a third added from Get Busy Committee.
Apathy announced via Twitter yesterday that underground Hip Hop collective The Demigodz are at work on a 2012 release, Demigodz Is Back.
The tweet announced that Celph Titled and Ryu would be part of the project. Ryu is also in the Get Busy Committee, one of Apathy's several other groups.
Previous members of Demigodz also included 7L & Esoteric, Louis Logic, Rise, Motive, El-Fudge as well as numerous members from Army of the Pharoahs, among others.
In 2011, Apathy released Honkey Kong, however he left fans wanting more.
Photo Credit:ticketsinventory.com