Def Jam Records Signs Asher Roth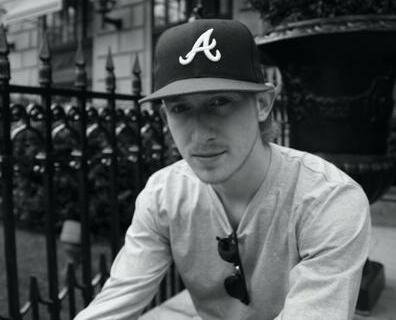 Asher Roth is poised now more than ever to gain some momentum by signing with a new label.
The rapper, who has developed a following, is now the newest member of the Def Jam Family, according to the label's Shawn Pecas.
Pecas is the VP of Lifestyle, Promotion and Marketing for Island Def Jam.
Asher Roth was once signed with Steve Rifkind at SRC. It remains unclear if Roth will continue to work with Rifkind in any capacity.
After his debut with his successful hit "I Love College", Asher pretty much went under the radar.
In most critics point of view it seemed as though Asher was not able to showcase his true lyrical abilities after this song, perhaps due to his old label and how they had him categorized. Instead of him clearing a path and using what got him to that point in the first place, his lyricism.
Will Def Jam loosen up his leash and really let the MC use his full talent or will they too coach him ans choose what type of music he gets to create? I guess only time will tell.