Mac Miller Stays Indie And Proud Of It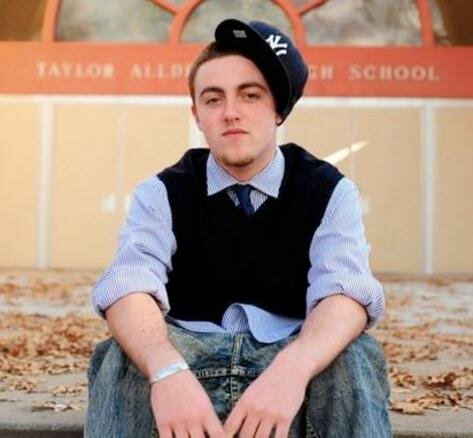 Mac Miller made his way up to #1 on the Billboard Charts as the first independent artist in 16 years to accomplish such a feat with his debut Blue Slide Park on Wednesday.
This hasn't been accomplished by an indie artist since the Dogg Pound did it in 1995.
"It's crazy. I've been trying to take it all in," Miller told Sway via Skype while out on tour.
"I've just been in constant motion, so I haven't gotten a chance to really stop and realize how crazy this is that we got the first number 1 in 16 years. It's nuts, man."
The Pittsburgh MC, who signed to Rostrum Records in 2010 has no major-label affiliations at the moment but says he has "no hatred" towards them.
"We just really wanted to stick with our home team and keep it in the family."
Since his debut's release on Nov. 8, Miller has moved 144,000 units.
"The fact that I got a number 1 album on my first try independently is just something that no one could ever take away from me," Miller said.
"I had fans tweeting me with pictures of nine albums that they bought."
Upon hearing that his debut landed at #1 on the charts, the first thing the 19-year-old did was play James Brown "I Feel Good," appropriate for the occasion.
We can only imagine what the next step is for the young MC.