Adele Thanks Her Fans While Recovering From Throat Surgery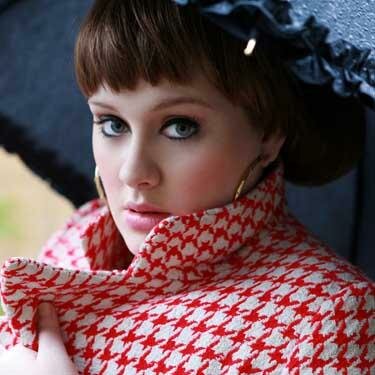 Adele has posted a blog on her site, announcing that she is "chilling out."
As many know by now Adele recently cancelled her tour after having suffered a vocal cord hemorrhage.
She recently put up a brief post on her site thanking her fans for their support.

"Sorry I haven't written for a while" she notes.
"Thank you for all your positive thoughts and get well wishes. I'm doing really well, on the mend, super happy, relaxed and very positive with it all. The operation was a success and I'm just chilling out now until I get the all clear from my doctors."
She also thanked her fans for her recent award wins, such as her two Q Awards for Best Female Act and Best Track for "Rolling In The Deep."
"Thank you to everyone who voted for the awards I've won recently as well. Hugely appreciated."
She concluded, "I best get back to practicing my mime show now. Take care, miss you all ' Always adele xx"
Billboard reports that she had the surgery in Massachusetts General Hospital by the same surgeon who performed a similar procedure on Aerosmith's Steven Tyler.
We hope she has a speedy recovery and gets back to hitting those high notes in the vocals booth and on stage.