Mobb Deep Will Release New EP November 21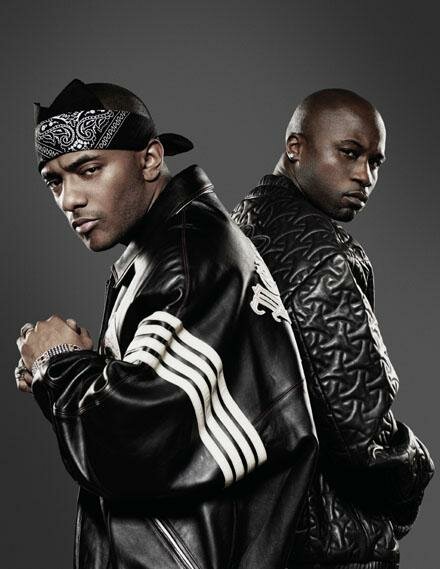 Mobb Deep announced the release date for the inaugural album from their new record label, Infamous Records.
The group's new EP Black Cocaine will be released in two different versions.
One version will be released as a five song limited edition EP, while a deluxe seven song version will be available exclusively for off-line retailers.
"We wanted to give something to the fans that have been waiting for new Mobb Deep music," Prodigy said.
"This limited edition EP is a collectors' item for die hard Mobb Deep fans," Havoc said.
The Black Cocaine limited edition EP is available everywhere on November 21, while the deluxe seven song limited edition EP is available only at indie retailers on November 25.
Mobb Deep's new untitled full length album is due in the first quarter of 2012.