Wiz Khalifa Announces Mixtape And Album 'O.N.I.F.C'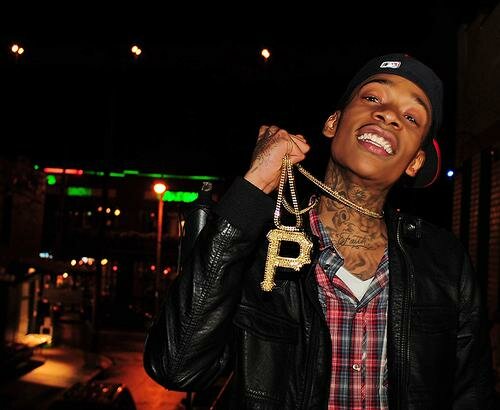 Wiz Khalifa is hard at work on the follow up to his debut, Rolling Papers, which produced two platinum singles.
Wiz' will release a new album titled O.N.I.F.C., the rapper told fans during a uStream session. He did not explain the explain the acronym behind the title.
Wiz will also drop a mixtape titled Taylor Allderdice, which refers to Wiz' hometown high school in Pittsburgh, prior to the release of his second major album.
We also obtained a video where Wiz recently surprised his girlfriend Amber rose with a birthday party during their vacation in Hawaii. See the video below.