Juelz Santana Released on $46,500 Bail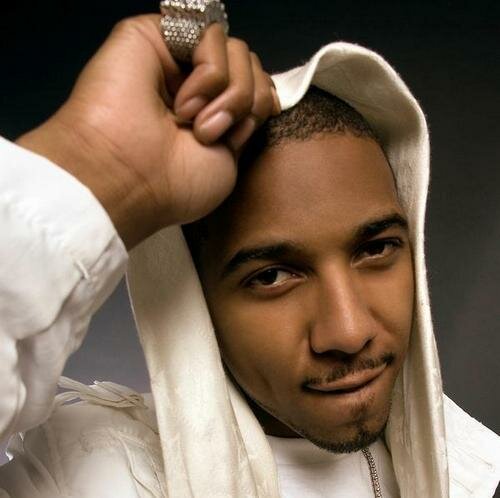 Juelz Santana gets arrested for suspicion of making terroristic threats.
Law enforcement officials in New Jersey found reason to believe that Juelz Santana was up to something.
Juelz was arrested on Thursday (November 10) on suspicion of making "terrorist threats," according to a report from TMZ.
Santana was taken in for disorderly conduct and refusing to have his vehicle searched, which was later impounded. Juelz posted a $46,500 bail and immediately went on Twitter Thursday night to tweet his frustrations behind the arrest.
"A! How many mugshots they gonna take of me smfh!!! 46k bail," Julez tweeted.
"A! Police impounded my bently so I guess I gotta bring the rose out! F— they thought that was my only car lol #Whooooaaaaaa."
Santana tweeted again on Saturday(November 12), adding, "A! Smh It's the NJ bergen county police they be bored "no action" smh so when they c someone like me they make it a big deal #godforgivethem."