Hip Hop Legend Erick Sermon Suffers Heart Attack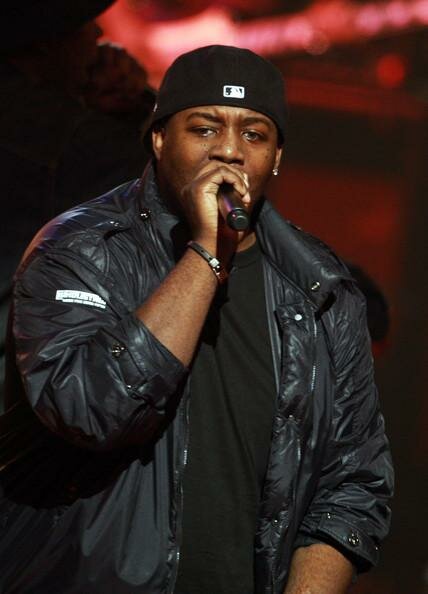 Erick Sermon of the group EPMD suffered a heart attack.
DJ Scratch, the long time DJ for the group, confirmed the news.
"Erick Sermon had a heart attack today. He's ok, but still send your prayers. He is not on Twitter."
The rapper is in a Long Island hospital recuperating. The heart attack is said to have been caused from stress and high blood pleasure.
Kim Wingate, a close friend of Sermon and owner of justshuddup.com, said that she talked to the rapper. He nearly died.
"On the heals of suffering the loss of Heavy D, we almost lost another HipHop Legend last night. Erick Sermon is in the hospital after suffering a heart attack last night.  I just got off the phone with E and he said the doctor told him his blood pressure was so high he was minutes from death. He wanted me to let everyone know he's okay."
Sermon will be in the hospital for a few days to undergo testing.
Yet again it seems that hip-hop artists are being haunted by fatigue and other health issues. We wish the best for Erick Sermon and hope he recovers soon.