A New Era Of Biggie Fans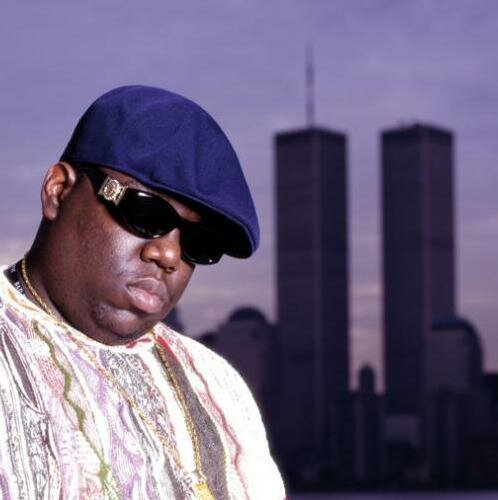 It seems as though Biggie has managed to connect to fans of all ages and eras; through his music.
I recently stumbled across this video and it seems as though even today's youths seem to appreciate Biggie's flow.
Biggie had a loose, easy flow that almost corresponded with that of a Jazz player who plays the notes with an unpredictable rhythmic pattern. He had a talent for piling multiple rhymes on top of one another and was able to make the mulit-ryhmes sound naturally smooth.
And above all else his music was able to put you in a real good mood as his way with words made you take the driver seat in his world all while taking in the scenery that he painted for you.
Take a look at the video it's sure to make you laugh, but above all it really makes you ponder how his music or perhaps his flow is able to sooth a baby and keep her from crying.