Will Mac Miller Make History?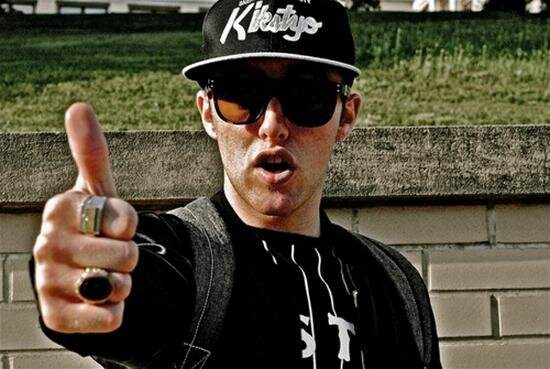 Mac Miller is expected to be the first rapper since Snoop Dogg affiliates Tha Dogg Pound to hit the top of the charts as an independent artist.
The rapper's Blue Slide Park, which came out Tuesday, should top the charts when the numbers come in next week.
According to sales projections of 100k, Blue Slide Park's numbers should top the charts and the album will join Snoop Dogg affiliates Tha Dogg Pound and their smash debut Dogg Food which was released in November of 1995.
Tha Dogg Pound and Mac Miller are the only two rap acts to have achieved such a feat, without the backing of a major label.
Mac Miller has amassed a number of feats his short but skyrocketing career.
YouTube hits numbering in the millions, a million-plus followers on Twitter and a fast growing Facebook fan page.
Mac Miller is proof positive that social media plays an important part in gathering a supportive fan base.
At such a young age Mac is headed for a very big career as fans keep emerging themselves into his music and are left in anticipation for his next track every time.