DMX Turned Mr. Clean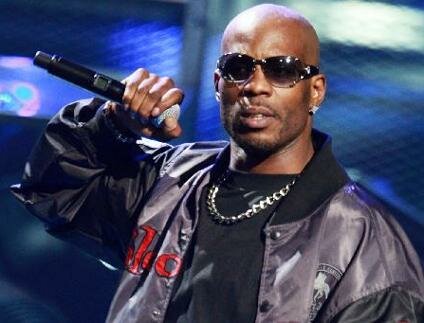 Once again DMX gives a helping hand to the community in smaller ways than anyone might think.
A video from TMZ was released yesterday that depicts DMX cleaning at a club. His first stop was at nightclub in South Carolina where he just started vacuuming!
When asked what he was doing he explained: "Broom, vacuum, mop, whatever … it's a rewarding experience. What can I say? I like clean sh*t, and the supplies were available."
This past weekend, he mopped up at a Waffle House! This time when asked what was up, he said: "I was in a good mood and felt that I would do that for him since it was 4a.m. and [the employee] had been working all night. The minute you get too big to mop a floor or wipe a counter, that's the exact minute you have life f*cked up." Right!
Considering the fact that most celebrities dodge their court appointed community service, I have to give mad props to DMX for going out of his way and helping anyone he can even thought no one is making him do it legally or compensating him for it.