Pitbull Lashes Out Against Lindsay Lohan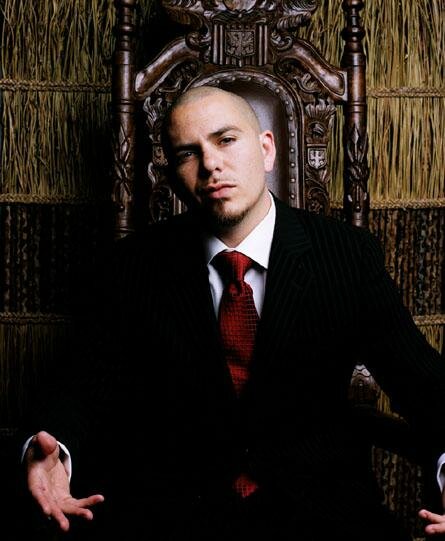 Lindsay Lohan is up for a battle with Pitbull!
Pitbull recently filed new legal docs calling out Lindsay for being a liar who owns a rap sheet longer than her movie credits.
Pitbull just filed a response to Lindsay's "Give Me Everything" lawsuit in which she claims the hip hop star owes her money for using her name in the song … when he rapped, "I got it locked up like Lindsay Lohan."
Lohan filed the original suit in NY State Court, stating she was a resident of Nassau County, but Pit is calling B.S., claiming she's been living in California since 2004 … and "given her frequent legal troubles, Ms. Lohan possesses irrevocable ties to California that are likely to keep her there for the foreseeable future."
Pit concludes, "Thus, in light of Ms. Lohan's continuing obligations to the State of California, as well as the foregoing facts, Ms. Lohan is a citizen of California, not New York."
Pitbull is looking to get the case transferred out of NY State court and into federal court  where he thinks he'll have a better shot of taking Lohan down.
I would completely understand why Lindsay would get irritated if the one musical bar Pitbull used would bring her career down in a negative way. However he simply made good use of a clever line of a person who was trending at the time.