Lil Kim Opens A New Hair Salon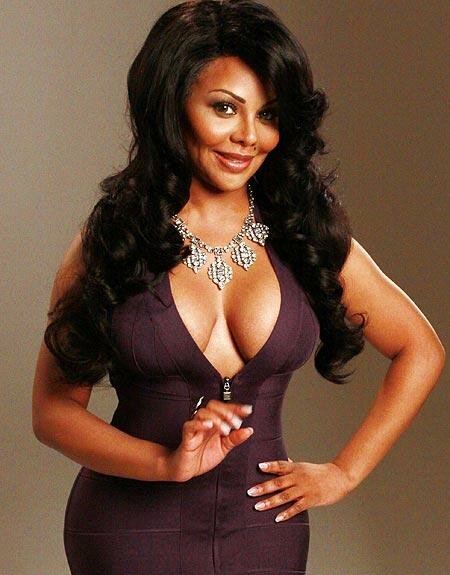 Lil' Kim recently celebrated the opening of Salon Se Swa, her latest hair salon in Charlotte, North Carolina.
Lil' Kim launched the newest business partner Katrise Jones, making the business the fifth salon location the rap star owns in North Carolina.
"This new location allows us to cater to a larger customer base and better serve the needs of not only Charlotte, but also its surrounding areas" Salon Se Swa owner Katrise Jones said.
"We are extremely excited about our upcoming Customer Appreciation Day. Our clientele is vital to the success of our blossoming business. They appreciate the high end services that we provide and we in turn appreciate the, returning for a few hours each week, as they get dolled up and pampered."
Lil Kim partnered with Katrise Jones in September of 2011 to become co-owner of the Salon Se Swa salon, which was established in 1999.
They have been expanding their brand ever since.
While Kim and Katrise already own locations in Raleigh, Greensboro, Winston-Salem and Rocky Mount North Carolina, the pair are planning to turn the salon into the next big franchise.
The newest Salon Se Swa is located at
1001 E. WT. Blvd Suite E, in Charlotte.
Looks like Lil Kim has her priorities set straight. She has so many pressing business matters to attend to that she juts doesn't seem to have time or interest to address any of the female rappers who always trying to gain popularity from her name.