Justin Bieber And Selena Gomez Are Still Together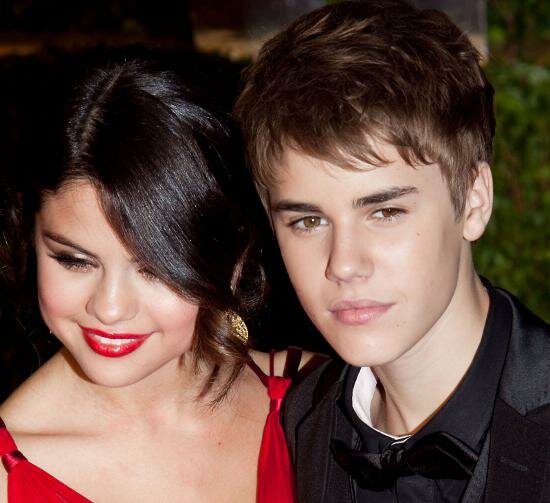 Rumors of Selena Gomez and Justin Bieber having split up are not true.
Justin Bieber is telling friends that he and Selena Gomez have not split regardless the confusion in their camp about the breakup.
A source close to the teen pop said, "They're still together. Selena simply left the country because she had a scheduled appearance at the MTV EMA's she's hosting. She is standing by her man."
Earlier Friday a source close to the couple told RadarOnline.com that Selena had dumped him but was being swayed by Justin's advisors to stay together for two weeks until the paternity scandal storm had passed.
The source said: "Not true. They're young and in love."
For a matter that is this serious, there seems to be too much confusion going on with both Justin and Selena's Camp.