DMX New Song Will Debut On Dr. Drew's Show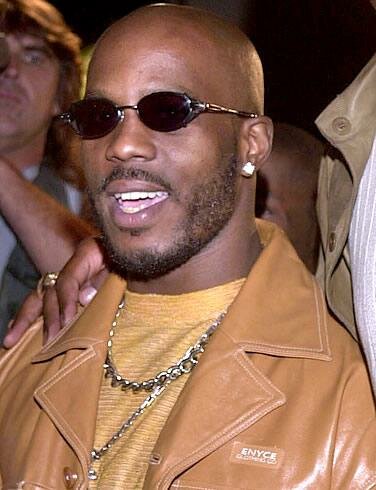 DMX will perform his new single "Keep Ya Head Up" for the first time on network television during an appearance on Dr. Drew's show "Dr. Drew's Lifechangers."
It's no secret that DMX has been in a long battle with substance abuse and now he is finally able to stand proud and say that he has won the war.
DMX will discuss his upbringing, his life with an abusive mother and his struggle to remain sober.
During the episode, DMX meets with a troubled young man to deter him from living a destructive life.
DMX shows the man two options: a productive life or wasted time behind bars.
The episode of "Dr. Drew's Lifechangers" featuring DMX is slated to air November 9 at 3:00 and 3:30pm on The CW.
Here is another artist who came a long ways in the music industry and although he may have been out of the radar for a while he has proved that it's never too late to change your life around and work for a better tomorrow.
We also have to give DMX props for lending a helping hand to a restaurant worker/fan last week by helping him out with mopping duties.