Shawty Redd Not Guilty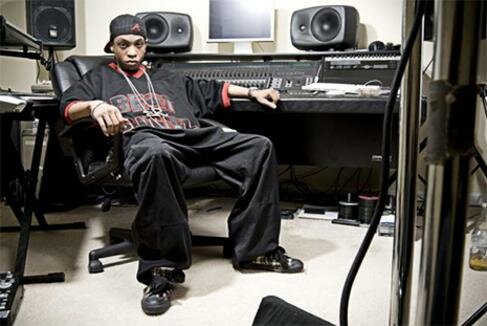 Shawty Redd has been found not guilty of murder after standing trial earlier this week and was cleared of the charge yesterday (November 3).
MTV News reports that the rapper was cleared of the charges after a judge ruled that his life was threatened verbally and physically, during an altercation with a man named Damon Martin, on January 1, 2010.
"The defense [in the trial] was clearly self-defense," Ashutosh Joshi told MTV.
"We argued that Redd's life was threatened both verbally and physically, and this occurred in his home and that he shot this gentleman as a result of that."
Shawty Redd, born Demetrius Lee Stewart, was originally charged with murder over the shooting, which took place during a dispute inside of his Hampton, Georgia residence.
He was released on a $200,000 bond.
And now he is a free man, hopefully we'll hear some new music coming from him soon.