Young Jeezy & T.I. Talk "F.A.M.E."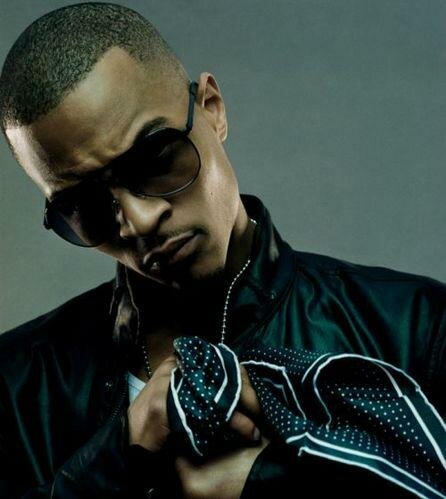 T.I. and Jeezy recently discussed their latest collaborative track and talk about what the song means to them.
With the release of "F.A.M.E."," Young Jeezy discusses a similar topic Fat Joe discussed years earlier, with his own twist on the acronym.
Both Jeezy and T.I.  recently spoke with MTV about what the song means to them individually.
"I wanted to let them know 'Fake-Ass Motherfuckers Envy,' because they really do, and I just wanted to go in like that," Jeezy continues by explaining how the song differs from his usual work.
"The song to me meant a lot, because I don't normally talk about how I feel and what's going on in my world."
T.I. also shares his feelings on the track. The single features T.I. discussing the legal woes he's overcome and the criticism he's had to face.
"It's an honest interpretation of where I am mentally and how I feel about others volunteering their opinion on my circumstances without having full knowledge," T.I. added. "I felt that it was appropriate when I listened to it. It musically said everything that I wanted to say verbally. I felt that it was a perfect meeting of the minds."