Lil Wayne And Bollywood Artist Himesh Reshammiya Set To For A Collaboration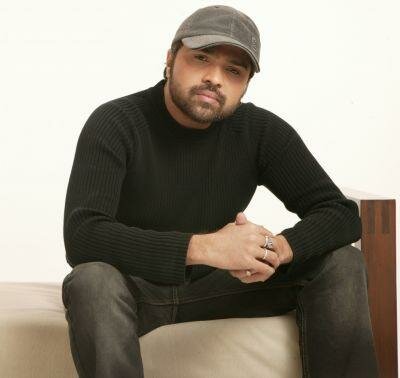 Lil Wayne attempts to reinvent himself again,this time through a new collaboration with Bollywood star Himesh Reshammiya.
"Yes, Lil Wayne and I are collaboration," Himesh said.
"He has already recorded a remix track with Romanian musician Edward Maya."
Himlesh is seeking to break into the music scene in the U.S. with "Come To Me Now," a duet to be released next year.
While the unlikely pair are working on the song, Himesh assured fans that the track will be available via Himesh's new album @ Da Edge and as a single in the U.S. for Lil Wayne fans.
As a musical director, actor, composer, and singer Himesh, has been featured in thousands of Bollywood titles, making him one of the most famous artists in India.
Lil Wayne never sleeps on any artist or opportunity perhaps that is why he is one of the most famous and influential rappers that is out there right now.