Justin Bieber Freestyles, Not Bad At All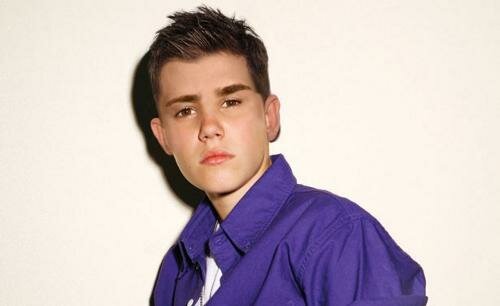 Looks like Justin Bieber isn't all talk when it comes to freestyle.
Justin Bieber paid a visit to LA's Power 106 yesterday (Nov2) and while the morning crew tried to put the Under The Mistletoe artist on the spot with a freestyle challenge, the 17-year-old blew everyone in the studio away with his sick flow.
Bieber unleashed his flow while he spit his rhymes over Jay-Z and Kanye's "Otis". And when he says he is not done the kid really wasn't kidding. Little did we know he was just warming up.
While this is not the first time J.B. has freestyled or rapped he is definitely showing major signs of improvement.
I can't hate on Justin because even though he did start off as a hip hop singer he definitely sounded better than 50% of the rappers out there right now.