Rihanna Cancels Concert And Checks Into Hospital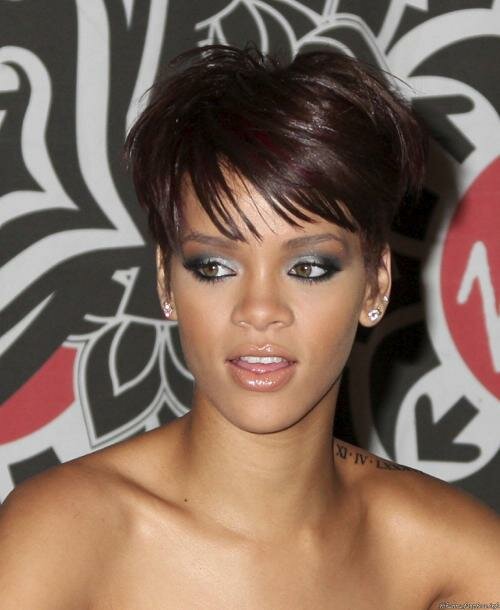 Rihanna has been taken to hospital for an unknown condition.
The Barbadian singer was due to perform in Sweden last night, but has had to cancel the show due to recent health problems.
Although she is too ill to be on stage, Rihanna took time out to send a message to her fans on Twitter to apologize for not being able to show up.
'Sorry Malmo!' Rihanna wrote and attached a picture of her arm with a tube coming out of it, said to be an IV drip.
A representative for the tour promoter Live Nation said the show was cancelled because the singer is 'not in condition to conduct the concert.'
Rihanna has been traveling around the globe for several months as part of her Loud tour.
She last performed in the Norwegian capital of Oslo on Sunday night.
It is not known if Rihanna will be up to performing tomorrow in Stockholm as scheduled.
We will be posting updates as soon as more information is available.