Waka Flocka Flame Joins Ranks With Suge Knight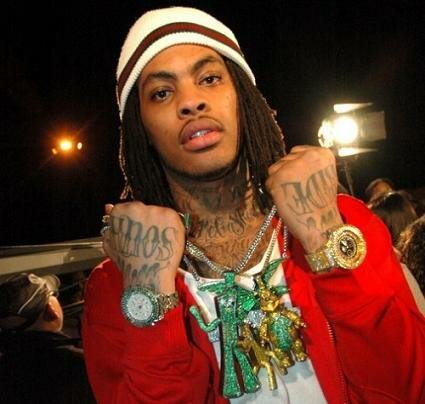 Wocka Flocka explains why he teamed up with one of Hip Hop's most infamous personalities.
Fans have recently been confused as to why Waka Flocka Flame recently teamed up with Suge Knight, whose strong-armed tactics have been the rise and fall of many artists.
"Suge is just here because I grab game from Suge," explained Waka in an interview with hiphopnews24-7.com, referring to Knight's years in the industry.
"He's shown me his mistakes, he's tellin' me his mistakes. He told me the mistakes he made so I don't make the same mistakes," he added.
Waka was also asked whether he thought having Suge on his team would help him expand his presence on the West Coast. "I'm looking forward to that," he replied.
He also explains why he recently tweeted that Gucci was home when in fact he was still locked up.
Listen to the interview below.