Fat Joe Speaks About Weight Loss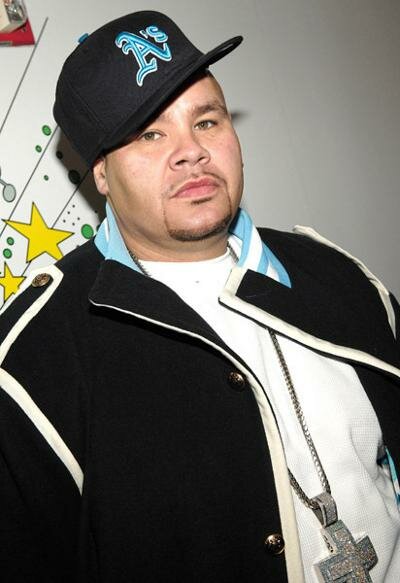 Fat Joe recently had an interview and talked about shedding some pounds.
In the regards to Fat Joe's recent weight loss this summer, some have questioned whether Joe Crack would change his stage name.
"I'm Fat Joe," he stated. "I'm still fat. You know the fact is if I didn't do it for health reasons I would be fuckin' 1,000 pounds happy. I love to eat that's what I do."
Fat Joe's friend and fellow heavy-set collaborator Rick Ross recently suffered two seizures that many are speculating are connected to the Bawse's weight. Yet when asked by XXL if he had any thoughts on Rozay's current situation, Joe said he had no advice.
"He's a grown man," Joe said of Ross. "Whatever his health problems are he's gonna deal with them or do whatever he got [to do]. I can't offer that man nothin'."
Well, at least he is brutally honest, but at the same time you can have a positive effect on a friend if he lends an ear. As the quote goes-
In giving advice seek to help, not to please, your friend.  ~Solon