Gangsta Boo Calls Kreayshawn, A "Gimmick"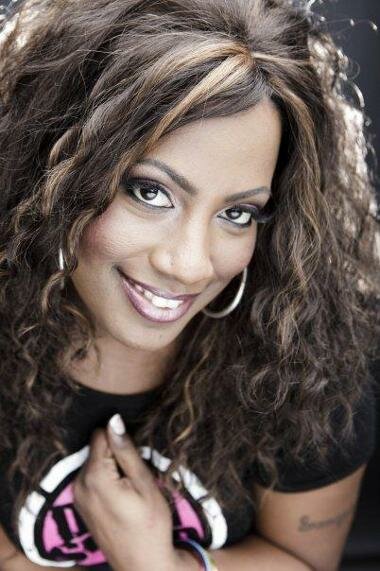 Gangsta Boo brands the "Gucci Gucci" rapstress a "gimmick" and "wigger."
Gangsta Boo recently spoke her mind about Kreayshawn, speaking to XXLMag.com about how she doesn't take her seriously.
During the interview, she explained that the "Gucci Gucci" rapstress is a "gimmick" and that she considers her a "wigger."
"I don't listen to Kreayshawn. I'm really not feeling her," she said.
"I think she's a wigger. I think she looks like she came out the movie BAPS. You familiar with that movie? Like the whole ghetto girl thing, I don't know if that's how white girls do it in Oakland."
She continues by saying that she does not know her personally, but would have to meet her just to understand where she is trying to come from.
"I really don't know, I got to meet her personally to feel her out. To understand like, 'OK, like this is really this girl, like she ain't a wigger, she just her. She likes ghetto looks, she's not trying to be a black girl. That's just her.' So until I meet her I have a little bitter taste in my mouth to her. To me it's an act and it's a gimmick but it's not a funny one."
You can't blame her for voicing out what everyone has been thinking lately though.