B.o.B. Talks About Being Labeled Pop Music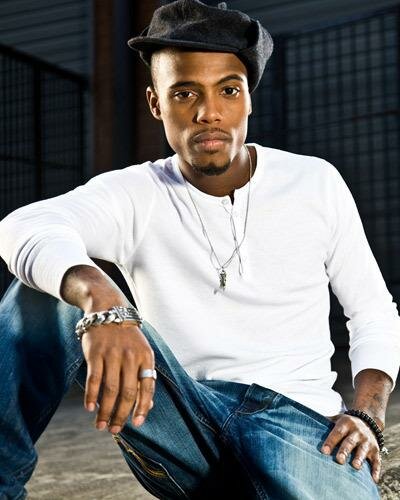 B.o.B. spoke about his sophomore LP "Strange Clouds" and why he's not mad at being labeled pop music.
This is what B.o.B. had to say in a recent interview with SayWhat.
"Being a sophomore artist, you always want to take that next step," he explained.
"You want to let people know that [you're] here, and I feel like with my album that's coming up, I feel like it's more mature, it's more refined, it's more on-point, it's just even more well rounded. [It's for] the people who like the B.o.B. mixtapes, the people who like the Bobby Ray sound and the people who like 'Airplanes' and 'Nothin' On You' can all listen to this album and not feel like they got short handed."
Bobby Ray also addressed the pop music with which he's often associated after the releases of his hit singles "Nothin' On You" and "Airplanes."
He said that it would be detrimental to stop making a certain style of music that resonates with a major sector of his audience. At the same time, he also mentions that fans may find him returning to his musical roots on his upcoming mixtape releases.
"If you do something that's successful, it don't make sense to just stop doing it," he said.
"The music, it went so mainstream. I'm just being an emcee; I'm making music…I can't make people buy it, I can't make them watch the video or listen to it, so how it grew, I feel like the people who were listening to the Cloud 9 mixtapes…I always compare mixtapes and albums like a street game of basketball to a professional game of basketball: I'm a street basketball player, but I play for the professional basketball team, too."
B.o.B  is an artist who actual knows his fan base and just happens to know that his music has faithful followers. So it's only logical for him to keep doing what he is doing and not change a thing.