50 Cent Speaks About Anti-Bullying Book "Playground"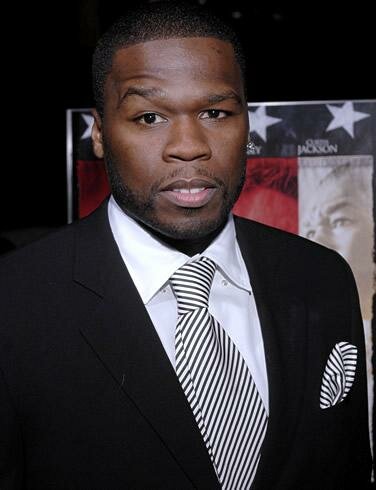 50 appeared on "The Today Show" this yesterday and spoke about why fatherhood made him change his views on bullying.
50 Cent appeared on NBC's The Today Show. The Queens, New York Rap superstar spoke about his new book, Playground, a novel for teens on bullying.
When asked why teens may take an interest in the issue, Fif stated, "When I present something, it's a little different," stressing that younger readers just may pay attention.
50 Cent explained that he was no angel in the past.  He went through arrests and shootings, so why he would feel so inclined to speak about an issue like bullying. "Because my son is 15 years old, right now, it's a relevant issue for me." Fif continued, noting that even as an adolescent, he was more of a bully than a victim. "I had more experiences where I was part of the problem. To now have an adult's [perspective], I can [look back] and say 'that's wrong."
It's very interesting and intriguing how 50 has recently had change of heart and went from bad boy to now caring about kids who are starving and kids who are being bullied practically overnight. I guess at one point or another everyone has to be mature and face facts and reality and try to make a difference to solve problems instead of adding to them.
Check out the interview below:
Visit msnbc.com for breaking news, world news, and news about the economy