Jennifer Lopez Talks About Her Recent Breakdown On Stage!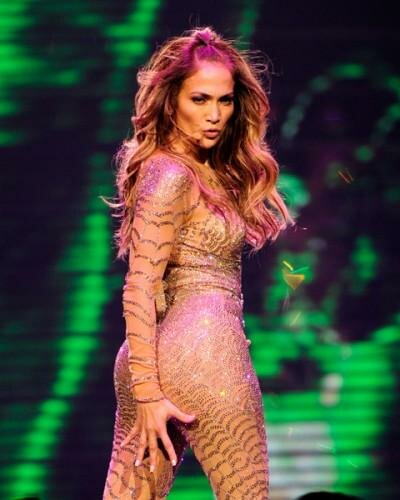 During a concert performance this past week J.Lo couldn't help but shed some tears while she performed on stage.
Jennifer Lopez addressed the incident this weekend where she ran off stage in floods of tears after she performed songs that made her think about her past relationships.
The singer included a segment of her show in which she recruited dancers to recreate her different looks throughout the times when she dated Ben Affleck, P. Diddy, Chris Judd and even latest husband Marc Anthony with whom she recently separated from.
Jennifer Lopez began crying on stage during a concert in Connecticut Saturday night … breaking down while introducing the song "If You Had My Love" … and telling the crowd, "A lot has changed since then."
Lopez was performing at the Mohegan Sun casino when things became emotional and the singer who recently split from husband Marc Anthony began to tear up in front of the crowd.
The audience was shocked to see the singer cut short the performance by running off stage in tears but she has now addressed what triggered her emotional outburst.
"After I sang the song, I was standing there and I realized that I did bare a little bit of my thoughts in the song,"
"I think that they felt what I felt, which is that I'm just a girl like everybody else trying to find my way. I felt like they got that and I understood it. We were all like one at that moment. I felt like where I am in my life right now – it was kind of like walking down memory lane… There are still questions and this is just a journey and it's all okay. It was a nice thing to say."
Hey J.Lo don't worry too much about it, it happens and I'm sure everyone appreciates that you really do put forth an effort and your emotions into your songs and performances. It's what differentiates an artist form a great artist.
Just keep your head up and look for the better days.