Nicki Minaj Get Down to Business!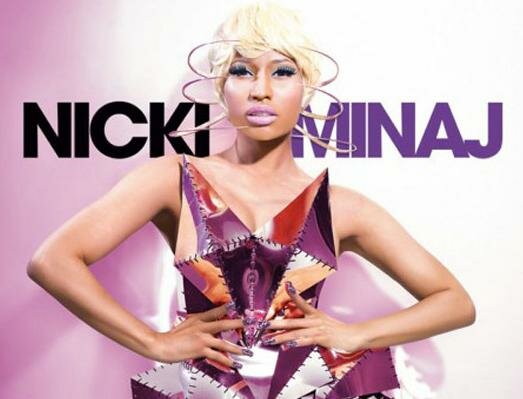 Nicki Minaj is thinking glamour with a new deal that will see her line of nail polish products coming to stores in 2012.
The Young Money rap star has signed a deal with OPI to launch the Nicki Minaj OPI Nail Lacquer Collection, a line of nail polishes slated to land in stores next year.
Each color in the new nail polish line is named after one of Nicki Minaj's songs. Fans will now be able to buy nail polishes like "Metal 4 Life," "Fly," "Save Me," "Did It On Em," and "Super Bass Shatter."
"Now you can now have Nicki Minaj at your fingertips, literally," the rapper posted on her official website. "Nicki has teamed up with OPI Nail Lacquer bringing lots of cute & fun colors for the barbz mittens."
This is the second cosmetic deal for Nicki, who also released a limited edition "Pink Friday" line of lipstick with M.A.C last year.
Although an exact release date was not available, sources stated that the nail polish would be sold in Sephora, as well as other cosmetic retailers and department stores.
With Nicki quick rise to fame I'm actually surprised she hasn't been marketing herself  more with  clothing lines and other beauty products.