Drake Turns 25, Time Does Change People!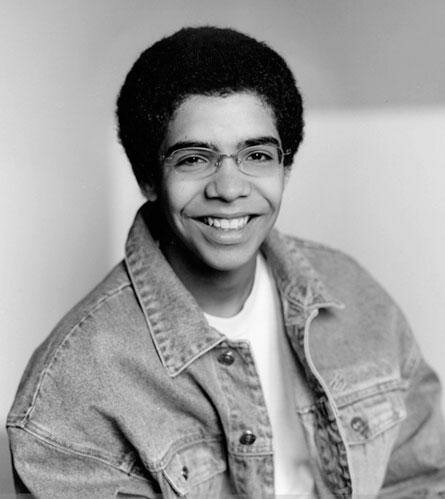 The Young Money rapper celebrates his 25th birthday and we bring you before and after photos to celebrate!
Today is Canadian rapper Drake's 25th birthday and hiphoprx wanted to show you how drastically he has changed from his early childhood days.
Drake marked his birthday on Twitter by giving thanks to his beloved mother posting: "Momma I feel so alive… I made it to 25. Thank you all."
The rapper was supposed to release his second studio effort today but because the project has been plagued with numerous delays the album Take Care will now see its release next month on November 15th.
Change of release dates on albums seems to be a trend with most hip-hop artist now-a-days.
There is no doubt that he has been one of the fastest rising stars in hip-hop, but we just couldn't help but think that after seeing his early childhood picture, that he would be where he is today.
He looked like he had a better chance at becoming an Intern for some Law Office, but this is just proof that some people really are late bloomers and no matter what you can always achieve something great in life.
Nevertheless, we toast Drake for such a fine job with his music career and eagerly await for the release of the Take Care album and what it will bring…
Happy Birthday!