Lil Webbie Gets Banned From "106 & Park"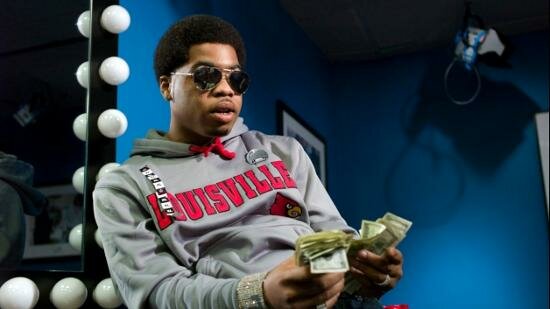 Lil Webbie is now officially banned from 106 and Park!
During last week's "Freestyle Friday" on 106 & Park host Terrance J revealed that Webbie would not only be appearing on the show that day, but he was indefinitely banned from the show for good.
Reasons weren't officially revealed by the network or producers of the show, but Terrance stated that "We would not like to thank Lil Webbie who is now banned from coming on the show. We will not be seeing him on '106 & Park' anymore."
However, rumors are floating that Webbie had a heavy odor of marijuana and offended host Rosci after whispering something dirty in her ear.
During the live video announcement that Terrance was making, you could see the look in Rosci's face where you know it had something to do with her and her being disrespected by Lil Weebie.