Drake Takes A Shot At Acting On "Saturday Night Live"(VIDEO)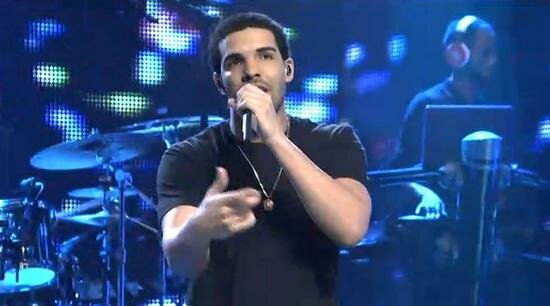 Drizzy came out to SNL to showcase his acting abilities and put on a couple of performances.
Drake performed on SNL this past weekend; he began with the singles "Headlines" and "Make Me Proud" along with Nick Minaj.
He then was featured in SNL's "Weekend Update" bit with jay Pharoah, where the pair performed the fictional track "Bag Jacking." Drizzy then appeared alongside Andy Samberg in a digital short that featured a series of differently styled interviews with Drake, ranging from "brief" to "sarcastic."
Overall his acting was on point along with his performance. The SNL crew was able to once again pull off a humorous show with another hip hop recording artist.