Dr. Dre Previews A Clip From The Detox Album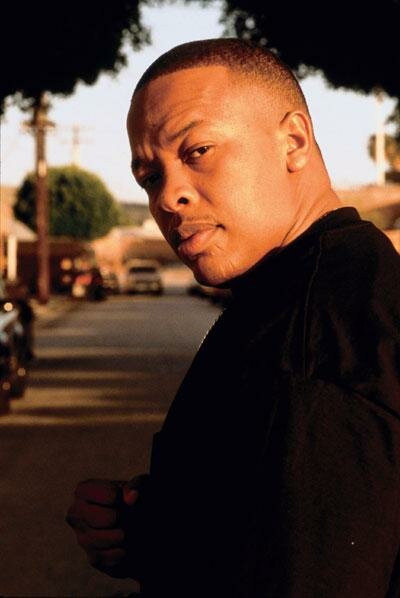 The Infamous West Coast veteran gives a sneak peek sample of one of his tracks.
If you have been keeping up with the making of the Detox album then you are either
A)    Tired of hearing about it and don't believe it will ever coming out.
Or
B)    A true Dre fan and you can't wait for this moment to finally arrive.
Well we have very good news, aside from all the reports that we have brought to you previuosly about Dre's album in its mixing stage ( Kendrick Lamar speaks on Detox, Snoop speaks on Detox)we've also been able to obtain video footage that contains and actual clip of one of the songs from the Detox Album.
Dr. Dre recently previewed a song in the studio via a video clip shot by Lemar Guillary, a professional trombonist.
Guillary lensed the video before laying down the horns on the track. In the clip, the West Coast veteran presents the cut, which features plucked strings and a heavy bass.
The sample seems very similar, but that's just the old Dre sound that he is bringing back for long ago.