Big Boi Reached A Plea Agreement In Drug Arrest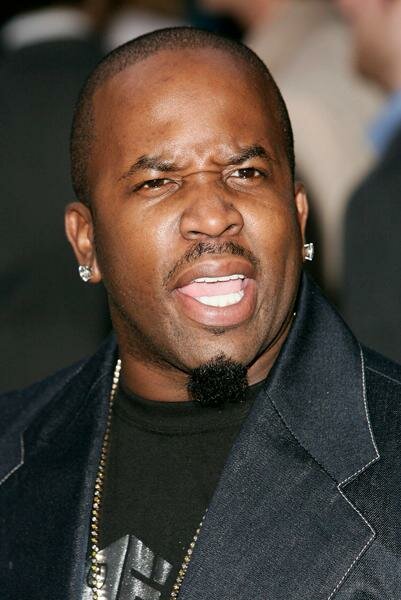 Big Boi was arrested in Miami, Florida earlier this year on charges of drug possession.
Miami-Dade County Corrections Department has charged the Outkast member with three counts of possession of a controlled substance and one count of possession of drug paraphernalia.
The reports note that the controlled substances were ecstasy pills, MDMA powder and Viagra.
Big Boi was nabbed by custom and border patrol dogs while leaving a cruise ship. He did not have a prescription for the Viagra.
"While BIG BOI was traveling with his group and friends, a small amount of contraband was found in the collective luggage. I am confident when the entire facts are aired BIG BOI will be completely exonerated," his lawyer said.
Big Boi reached a plea deal for Florida drug charges that allows him to avoid jail time.
The Outkast member appeared in a Miami courtroom earlier yesterday (Oct. 13) and agreed to three months of drug testing, community service and $2,000 in charity donations. If he remains drug-free after three months of testing, the drug charges will be dismissed.
Well the clock started clicking yesterday only 92 days more to go.