The Game Is Ready To Quit Playing Games And Tie The Knot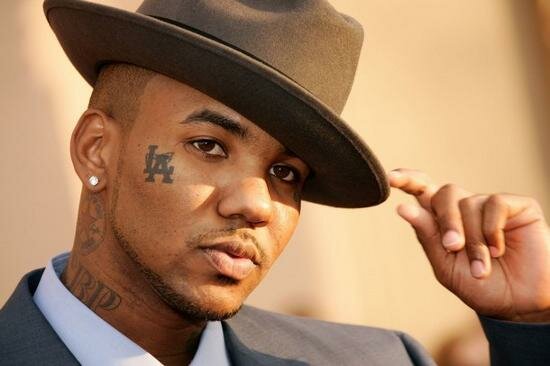 The California Hip Hop artist is no longer on the market and ready to settle down.
After dating his long time girlfriend for seven years, The Game finally proposed to his baby mama!
Game, born Jayceon Taylor surprised his longtime girlfriend Tiffany Webb this afternoon (October 12).
The Game Dropped to one knee at an elementary school where his girlfriend Tiffney teaches. She was caught off guard, but after a quick moment of gathering her thoughts she said yes!
After accepting the proposal, they were both showered with an applause from the audience. Game and Tiffany have both a son named King Justice and a daughter named Cali.