Snoop Dogg's Daughter Cori B. Drops "Do My Thang" Music Video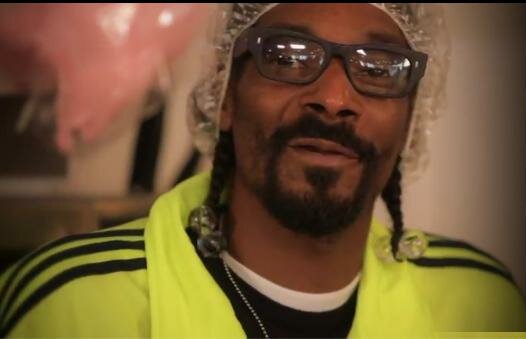 Snoop Dogg's daughter Cori B is following in her dad's famous footsteps and Showing that hip hop runs deep in her blood!
The 12 year-old sings about partying, dancing, "doing her thang". If this first single has success, maybe it will lead to a full-length album.
In the video, Snoop Dogg is the owner of an ice-cream parlor where his kids work. Cori points out that she doesn't have enough time to spend with her friends or to work on her music.
The Music video is very kid friendly and quite honestly that was very unexpected! Today most kids want to bring about a music video where they act, talk and sing like grown-ups.
However, Cori B. sent a very clear message, that she's about making music for her and she is not putting on a façade for anyone.
We applaud you Cori B. you are one of the few artists your age to actually make a video suited for your audience. That's something which most people can appreciate from a real artist.