Method Man Hits The Big Screen "The Mortician," Trailer Released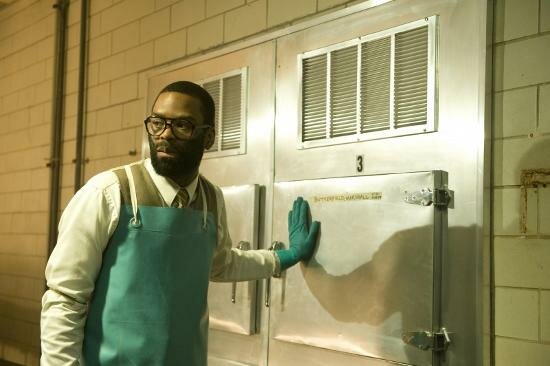 It seems as though Method Man has been staying busy, earning the limelight.
Method Man stars in the upcoming 3D feature film The Moritician for which the trailer was just released.
He stars as a mortician whose past comes back to haunt him.
The movie is directed and written by Gareth Maxwell Roberts, stars Meth as a mortician who befriends a scared child after the body of a murdered woman triggers memories from his own childhood.
The Mortician was an official selection at the Berlinale Berlin Film Festival 2011, Sitges Fil, Festival 2011, German Fantasy Fest 2011 and the New Orleans Film Festival 2011. The movie also stars Dash Mihok, Edward Furlong, Wendell Pierce, EJ Bonilla, Angelic Zambrana, Judy Marte, Dana Fuchs and Cruz Santiago.
The only question that stands is whether or not Method Man is ready for such a demanding role.
Watch the trailer below.