Common Promises To Deliver An Upcoming LP With Nas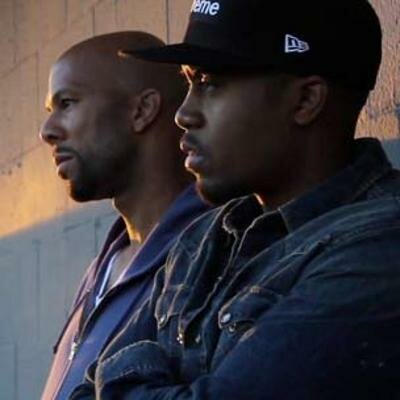 Common says his album with Nasir Jones will happen and explains its origins.
Common tapped Nas for his latest single "Ghetto Dreams" but as previously reported, the duo has more than that for future plans.
Speaking with Hard Knock TV, Common reiterated that their collaborative LP is still in the works and that it originated as a mixtape titled Nas (Dot) Com.
"At some point, we will do that. We'd talked about it and we had a good idea to call it Nas (Dot) Com. That was actually going to be a mixtape at one point," he revealed.
"But we decided that we should make it an album. And we will. Nas is working on his album right now and my album is coming, November 22nd."
Watch the full interview below, where he also speaks on working with No I.D., a potential Soulquarians album and more.