Jim Jones Get A Slap On The Hand For Driving With A Suspended License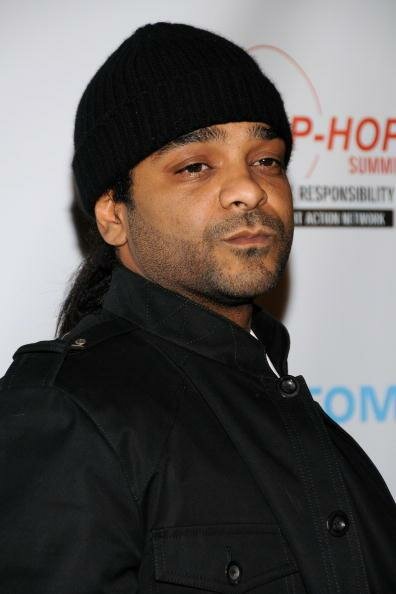 Dip Set's Jim Jones is off the hook for an incident that took place earlier this year.
Jim Jones had been arrested earlier this year for driving his Bentley coupe with a suspended license.
.According to NYDN, Jim Jones pleaded guilty today to driving his Bentley with a suspended license. He was fined $200 and also paid an $80 court fee after entering a misdemeanor guilty plea.
His lawyer, Marianne Bertune, explained that the Harlem, New York native was unaware that his license was invalid because he did not see the notices stating that he had to pay a penalty.
$280 should be considered pocket change for an artist like Jim Jones. Or gas money for a Bentley coupe, either way it's one less thing he'll have to worry about this year.
Now he can actually take time to focus on getting Dipset back on track like the old days!