Eminem's High School Freind And Associate Chaos Kid Commits Suicide! (Music Featuring Both Artsits Released)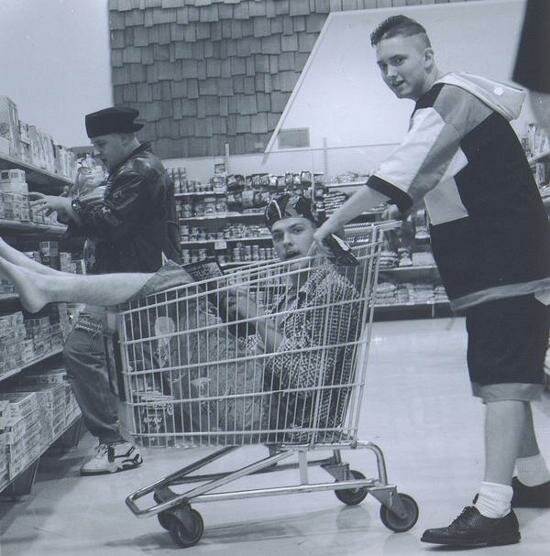 Eminem's former group member and associate Chaos Kid-aka James Deel- committed suicide this week.
Deel is believed to have killed himself a few days before being found.
According to AllHipHop, details of the incident are scarce but the two went way back, meeting in their home town of Detroit, Michigan and then becoming friends sometime around 1988. The duo went on to rap and produce together for the next four years.
They worked together under the production team "Bassmint Productions" from 1989–1992, and they performed a number of shows together as well.
The pair also recorded a number of unreleased tunes together as part of a group called "Soul Intent," which recorded a demo tape around their senior year of high school.
Chaos Kid also defended Eminem when controversial demo tapes surfaced featuring the rapper using the N-word and disrespecting African-American women on a song titled "Suckerin' Rhymin."
"Marshall Mathers is not a racist," Chaos Kid told MTVNews. "Although the songs were in bad taste, they were not intended to be taken seriously or even heard and do not represent the true sentiments of Eminem."
A memorial will be held next week for James Deel. More information will be provided as it is made available.
Here are some earlier collaborations from Eminem and Chaos Kid.