J. Cole's No. 1 Album, Earns Congratulations From Jay-Z And Beyonce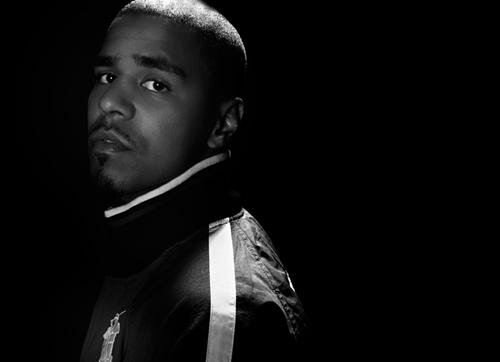 J. Cole recently got props from just about everyone in celebration of his latest album.
J. Cole has had quite a week, as the Roc Nation emcee's Cole World: The Sideline Story not only debuted at No. 1 but also sold over 200,000 units in its first week.
In a recent inteview, the North Carolina artist spoke about all the praise he's been showered with.
"Blink-182, man, I told y'all I was comin' for y'all," a tired J. Cole said, laughing. "We celebrated last night because it happened to be….my homeboy's birthday."
"Got the Jay-Z call," he continued. "Got the Beyonce congratulaitons email, that was a good look. She the best. She's the nicest. For real, it's unbelievable."
"I actually woke up today from the plane ride with the most text I'd ever had. You know when you turn on your phone and it's text after text after text? I was the most ever. Ridiculous amount."
J. Cole is showing much promise and knows how to handle himself well with this much praise.
It's only a matter of time before he starts to think about his next album and brings another another hit.