Another Confirmed Report That Dr. Dre's "Detox" Is "Almost Finished!"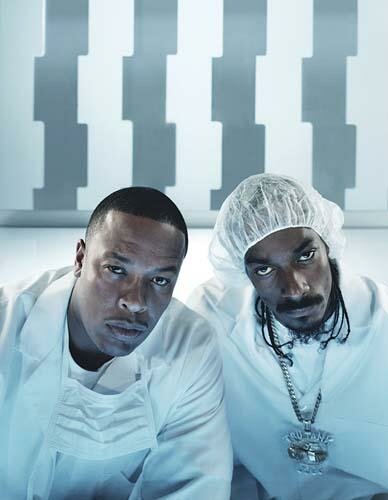 Tha Doggfather gives an update on the Dr. Dre's delayed third solo album.
In a recent Interview Kendirck Lamar had recently stated that Dr. Dre's long overdue album was in the mixing phase.  Now Snoop Dogg is also confirming reports that the album is actually getting closer to being done.
In a recent interview, Tha Doggfather gave an update on the Detox album and claims that it will arrive sooner rather than later.
"Yeah, we've been working on it. It's almost finished. So that's coming out soon," he revealed.
He also explained that he has never before said that the album was nearing completion but promises that it will be delivered soon. He also said that Eminem contributes to the project, but did not elaborate on how involved he will be in the project.
"I ain't never said it was almost finished. He might, but that's my first time I ever said it. I was always saying it was taking too long to get done. It feels good now. We got Slim [Eminem] on it."
This album is highly anticipated and for most if not all fans, it's long overdue!
I had always speculated that Eminem would be involved in the album but he had never confirmed or denied it.  And now that Snoop actually confirmed it, I can't help but to think of how much higher the bar has been set for this album.
But hey perfection takes time and better late than never.