Vybz Kartel Hit With Drug Charges, & Under Murder Investigation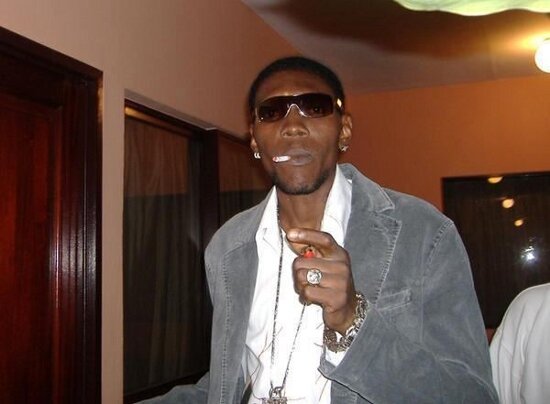 Vybz Kartel was arrested Friday after a police investigation turned up a dead body and drugs.
On Friday afternoon, police detained the Jamaican dancehall artist in New Kingston, Jamaica, after they discovered a corpse in a St. Andrew House he allegedly frequents.
The discovery led to a massive raid of some of Vybz' residences and hang-outs throughout Jamaica, during which police found some marijuana. Now the controversial deejay and three members of his entourage are being charged with drug possession. All four are still currently in police custody.
During one of the raids, residents from around the area converged and began shouting at police to let Vybz go.
Kartel, whose real name is Adija Palmer, is assembling a team of lawyers to fight the charges and help him through an interrogation, which was originally set for last Saturday, October 1, but rescheduled when Vybz' legal team failed to show up.
We will be bringing you more  news on this case as it becomes available.